Previous exhibitions since 2022
Gerrit Pasman: The landscape
The whole field of view
12 March – 22 April 2022

 in Café Bern
From
12 March to 22 April 2022
Gerrit Pasma
n (Lochem, 1955) exhibits landscapes in casein tempera and oil paint in Café Bern. A large, monumental space, translated onto a relatively small surface, while the space experience remains intact.
Please feel free to drop by. From 4:00-6:00 p.m. you can come and see the exhibition at your ease. Or late at night, after 11:00 p.m., when the rather busy dinner time has finished and a lovely relaxed "after hours" atmosphere has descended on Café Bern.
Below you can already have a preview of some of the works exhibited at Café Bern.
Untitled
Gerrit Pasman
Casein tempera/oil on panel
30,5 x 20 cm
Exhibited at Café Bern
from 12 March until 22 April 2022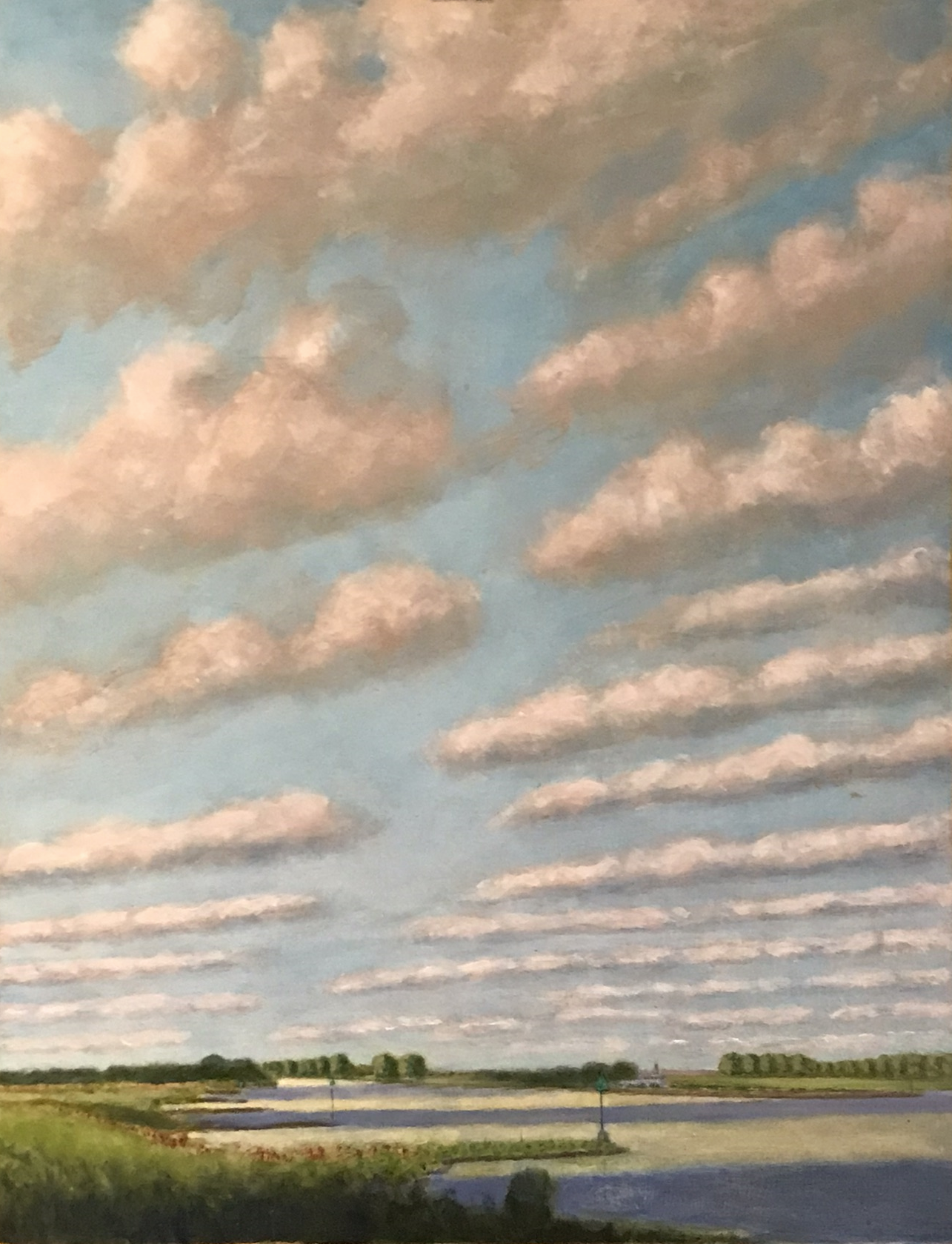 Untitled
Gerrit Pasman
Casein tempera/oil on panel
30 x 40 cm
Exhibited at Café Bern
from 12 March until 22 April 2022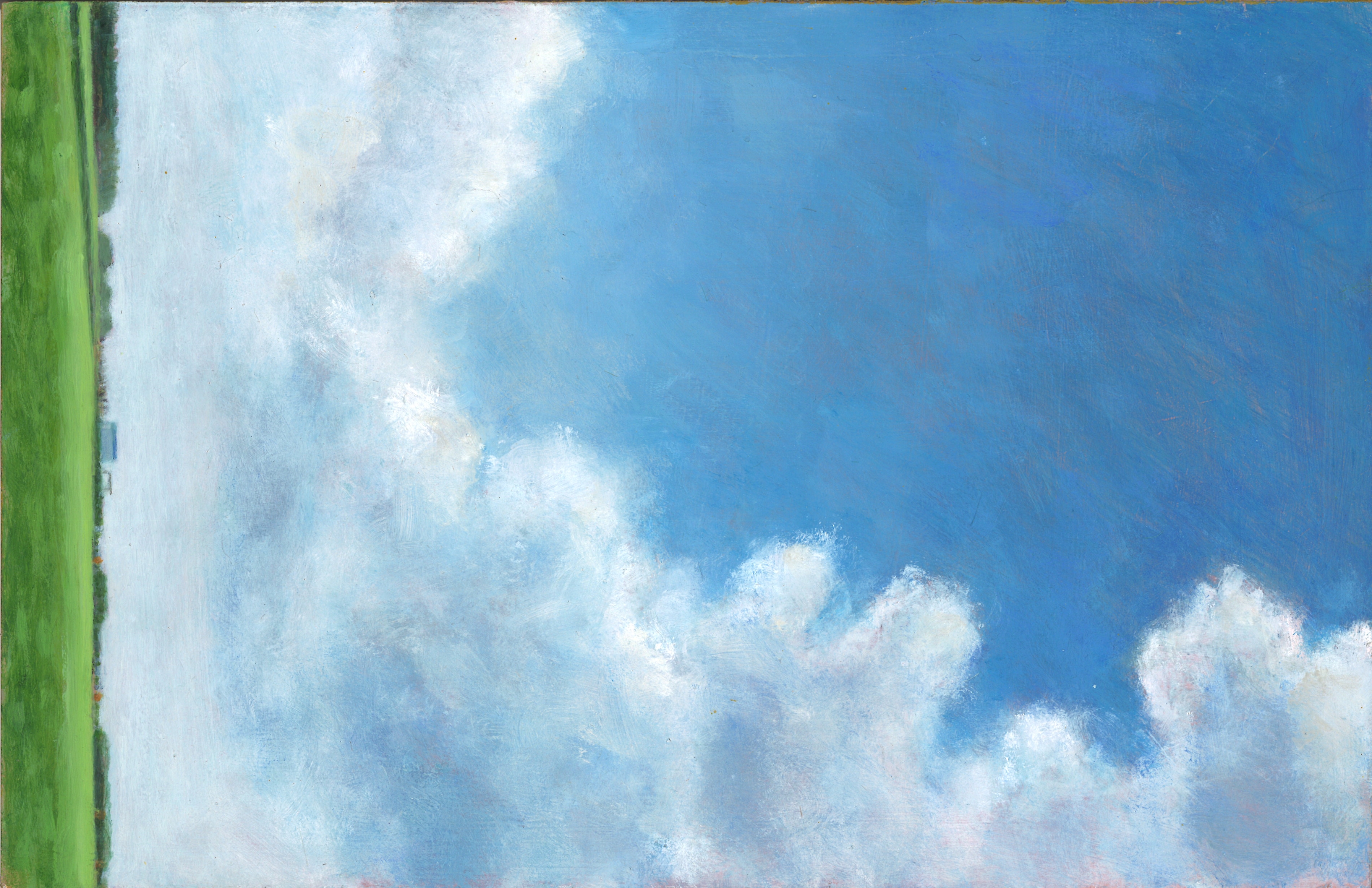 Untitled
Gerrit Pasman
Casein tempera/oil on panel
20 x 30,5 cm
Exhibited at Café Bern
from 12 March until 22 April 2022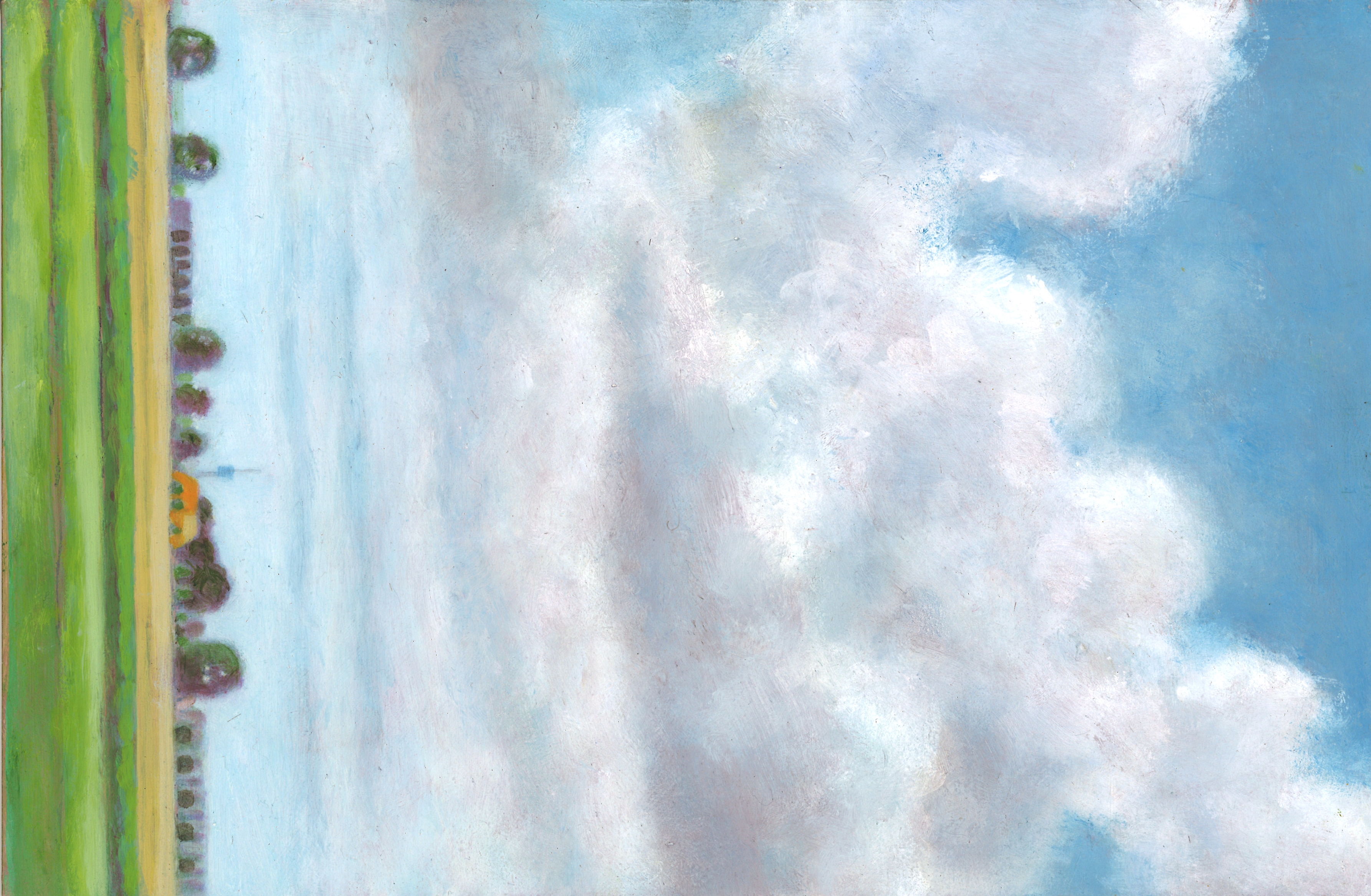 Untitled
Gerrit Pasman
Casein tempera/oil on panel
22 x 30,5 cm
Exhibited at Café Bern
from 12 March until 22 April 2022